Have your own outsourced IT department that manages and supports your technology 24/7. We work with your business to ensure that our solutions help you grow your revenue and reduce costs through shared partnership and innovation driven approach.
Applications Solutions
Application development services from application development and management to running your applications with efficient operations and maintenance, life cycle management and continuous improvements.
FIND OUT MORE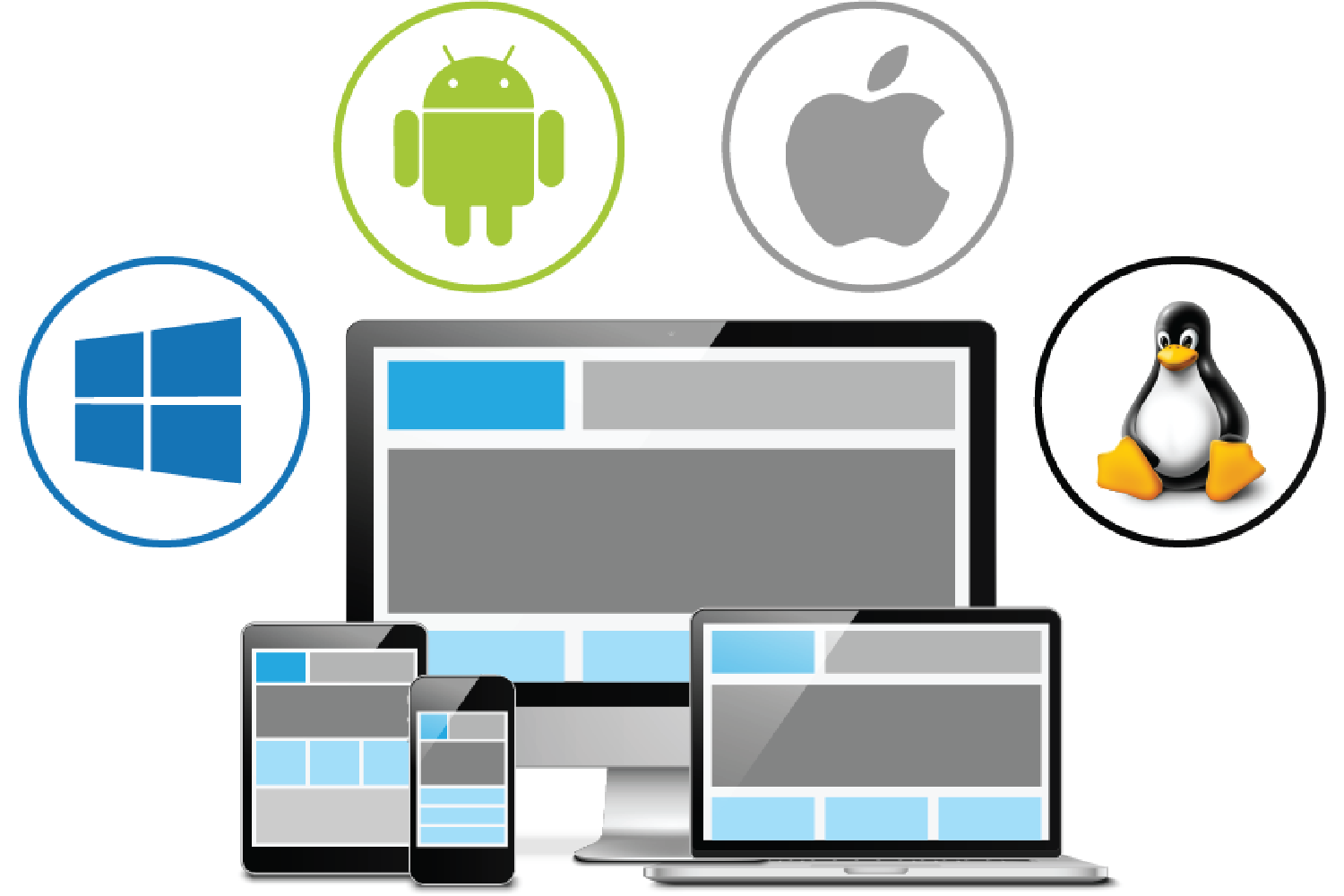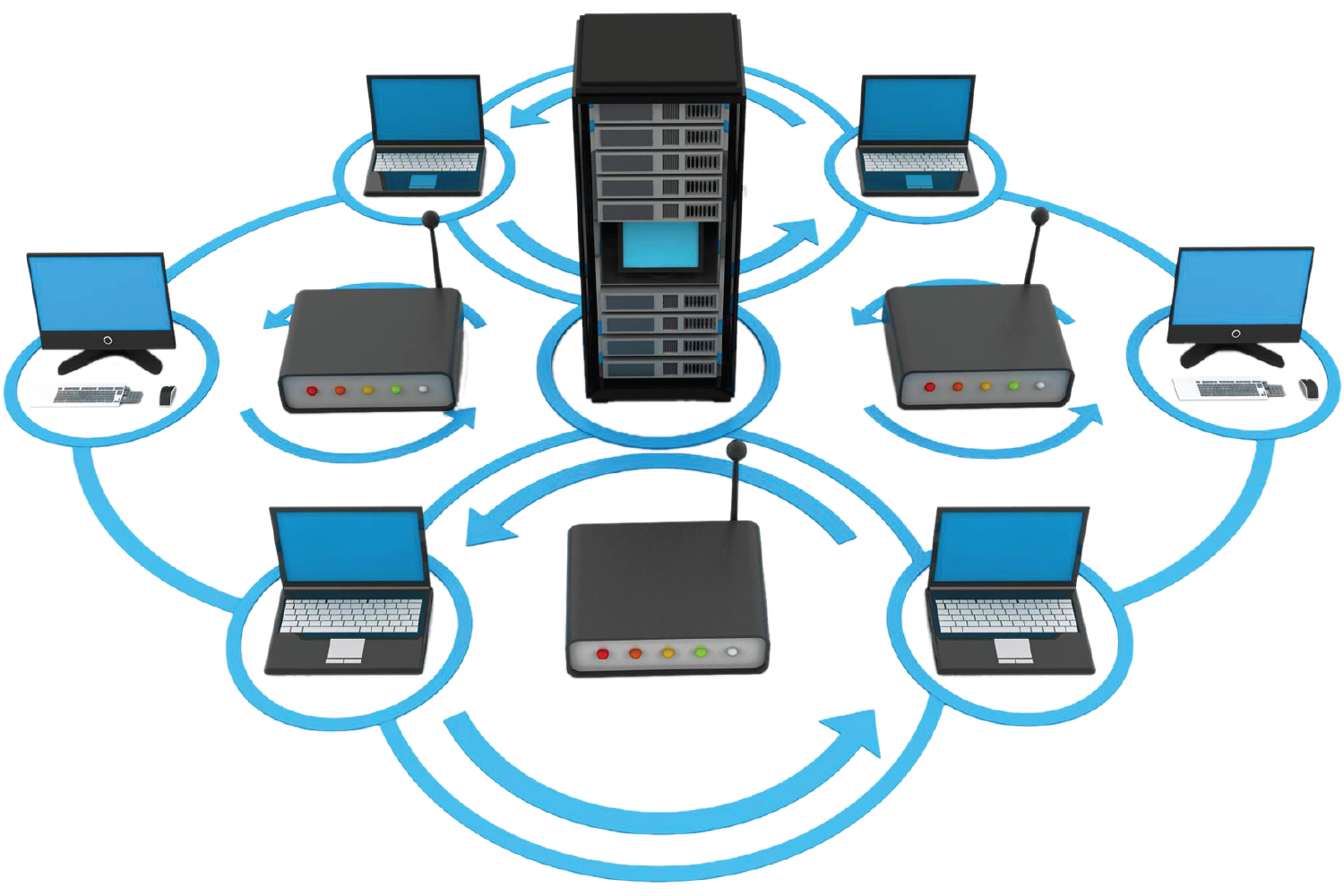 Managed Solutions
Managed IT services to help you with the day-to-day operations of your technology infrastructure and operations by providing you with technical expertise, so you can focus on your business.
FIND OUT MORE
Cloud Solutions
Cloud Services brings together our use a vast array of services, solutions, software and infrastructure to provide you with your own highly secure private, public or hybrid cloud solutions.
FIND OUT MORE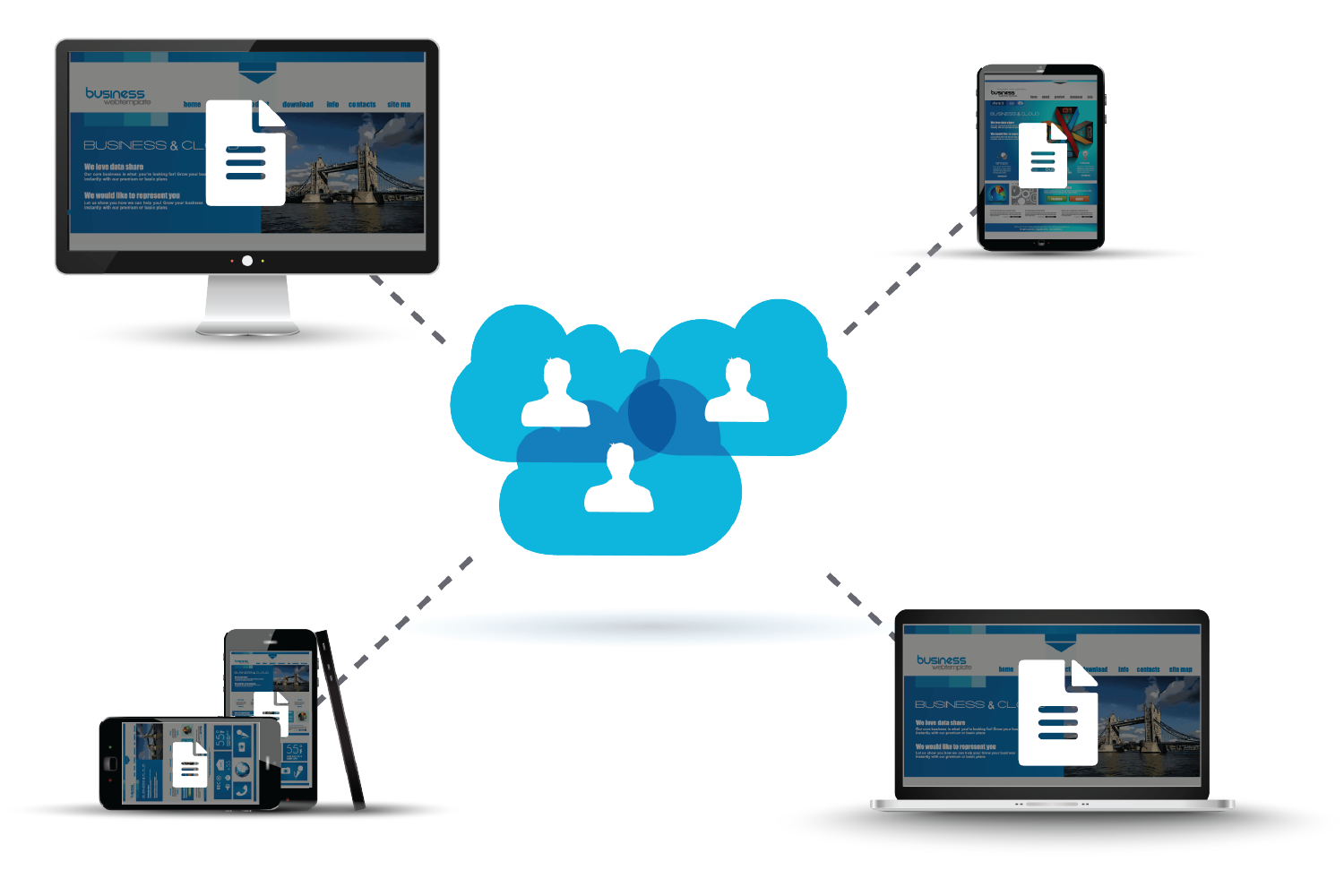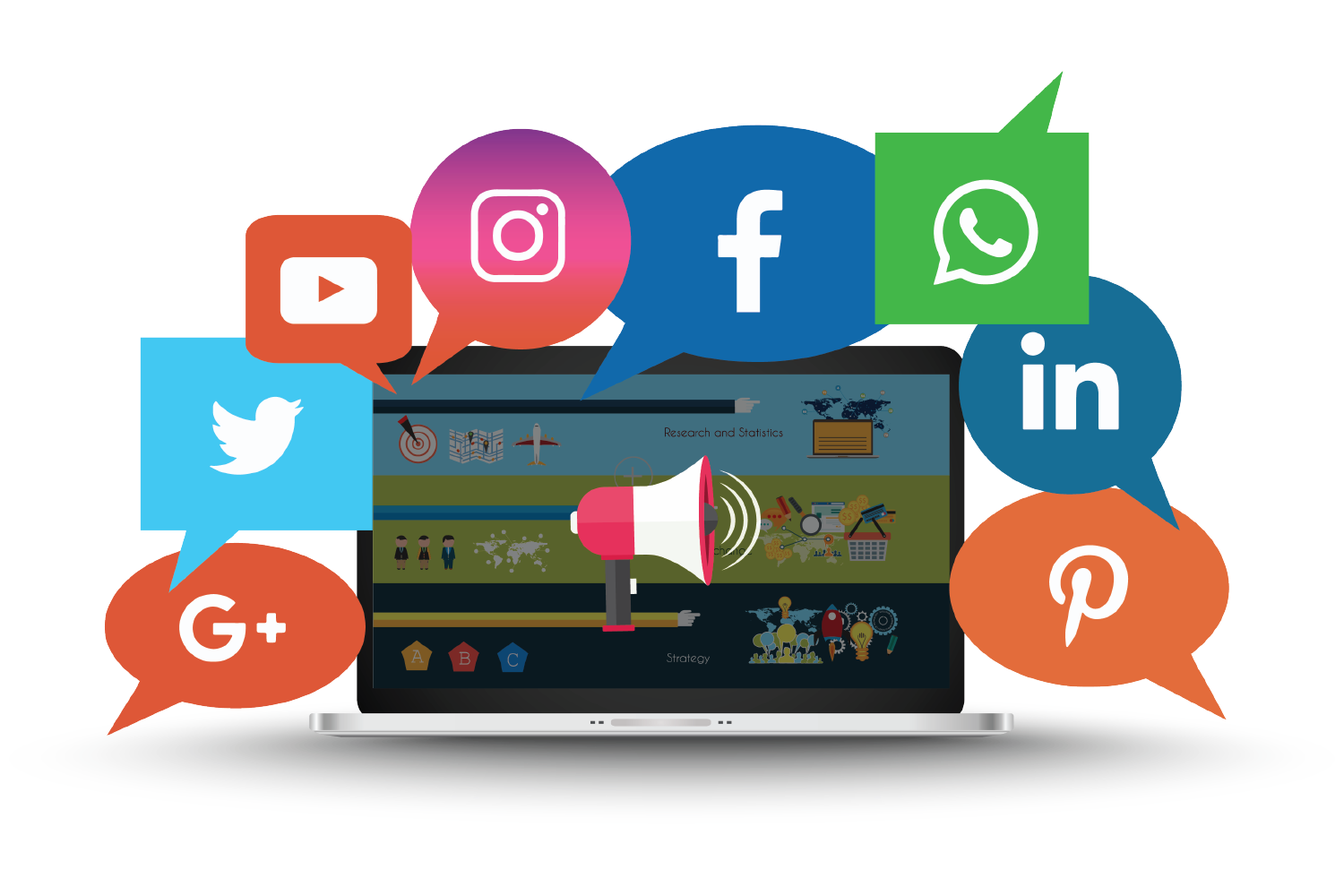 Brand Solutions
Brand services helps you realize your online strategy towards delivering an effective e-commerce or digital marketing solution based on your business needs and goals. From social media management to e-commerce end-to-end solution.
FIND OUT MORE
Support Solutions
Support services to assist your organization to optimize its costs around ICT equipment and services. From hardware, peripherals, software licenses to biometrics to access control, time and attendance management solutions.
FIND OUT MORE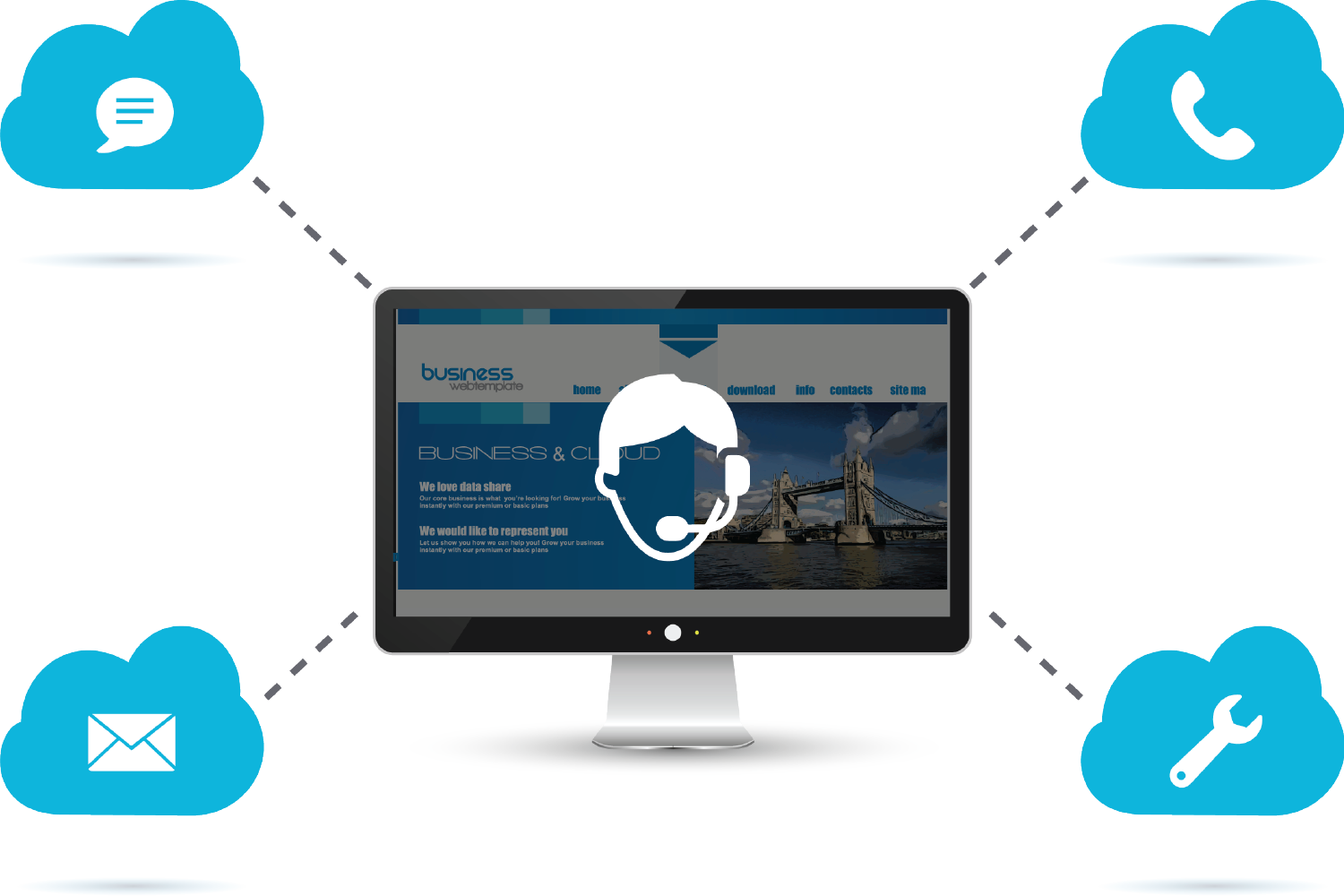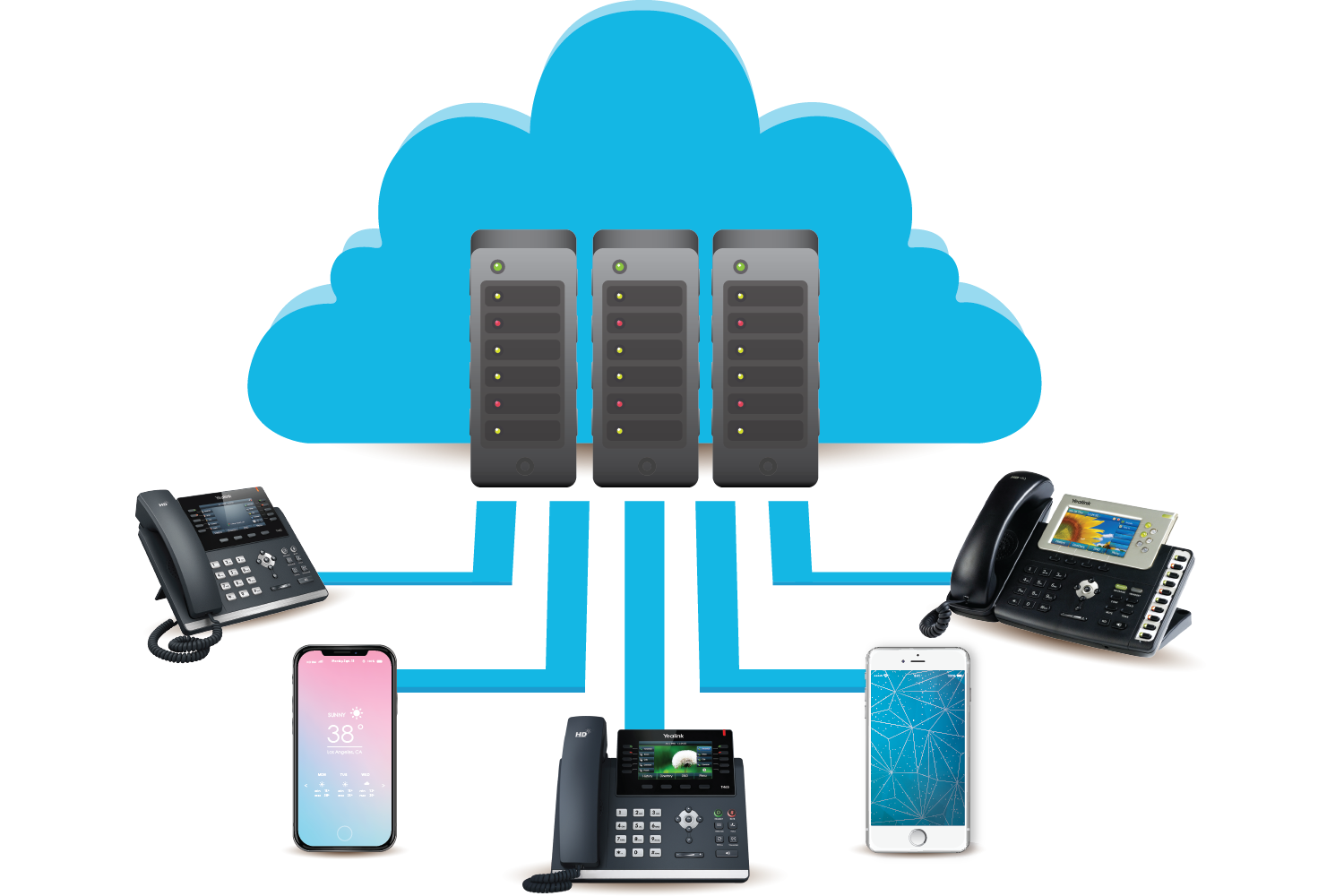 Cloud PBX Solutions
Go digital, by moving your business telecommunications over to VoIP with our Cloud PBX. Enjoy higher quality calls, cheaper call rates, lower monthly costs, business mobility and better reliability than traditional telecommunication providers. Gain access to hundreds of features from Interactive Voice menus and queues to Conference Calling, Call recordings and even per extension Call Analytics.
FIND OUT MORE